WE ARE MAYHEM. WE ARE CHAOS. WE ARE ANARCHY. WE ARE ALPHA.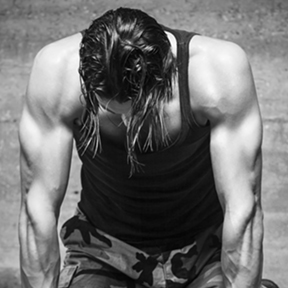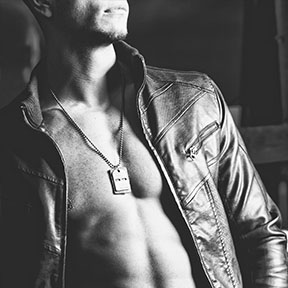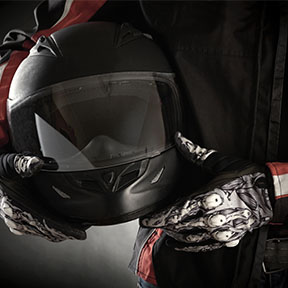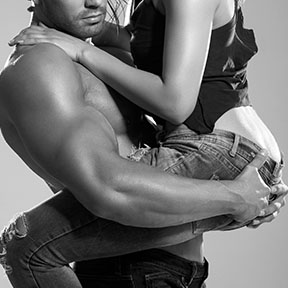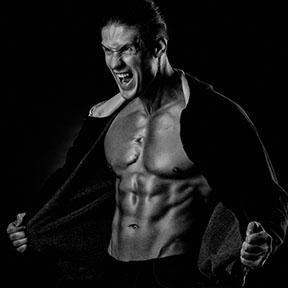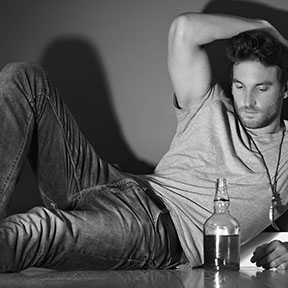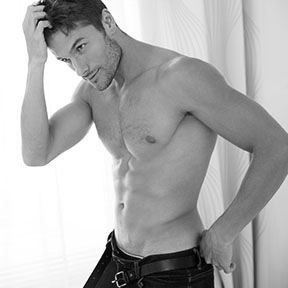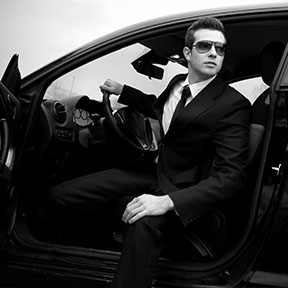 "Please," he says.
The word is so soft. So filled with longing, and regret, and emotion.
His plea makes me want to obey. Against my will, I try to convince myself.
But it's a lie. There is something here…
like it's on the tip of my tongue. Like my brain has been keeping secrets and they're about to explode out of me.
So I reach down, grab a fistful of silk tulle, and I give him what he needs.
Permission.